Cable Granulator for more efficient cable granulation
Guidetti have deigned their Cable Granulator to make it very easy to use. Furthermore the compact design of the machine makes it easier to handle, move and use the machine for cable recycling also where the cable is situated, for instance at a construction site.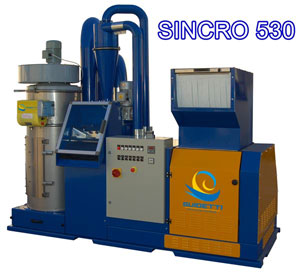 A link to the swedish page kabelgranulering!
Back to top of page of Cable Granulator